If you like going out to theatre, concerts, operas, movies and other cultural performances, join

Repertory Theatre.

If you (resident) would like to participate and be on our mailing list, contact Janice (email redacted due to right to privacy) or call Marion.

Joe Walkenberg Repertory Theatre.

Joe kicks off the 2015 production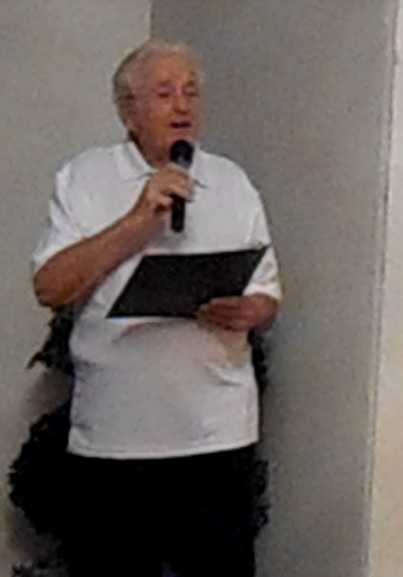 The performance winds it up with a bow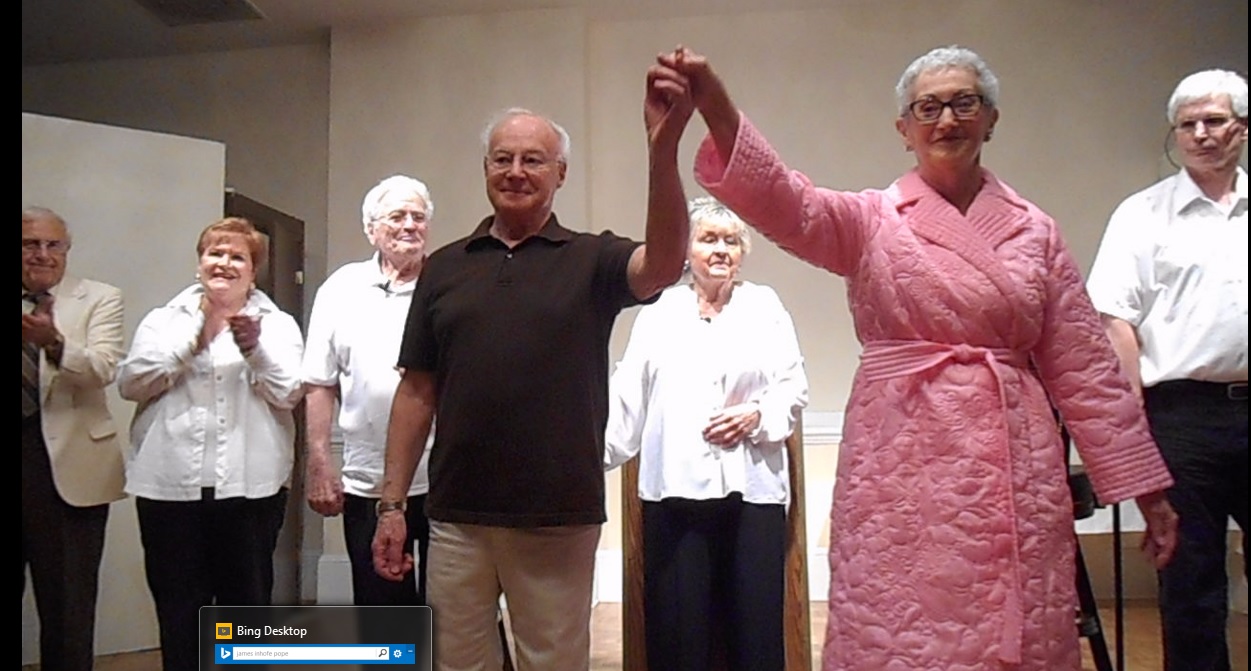 The cast thanks our talented AND hard working director(s).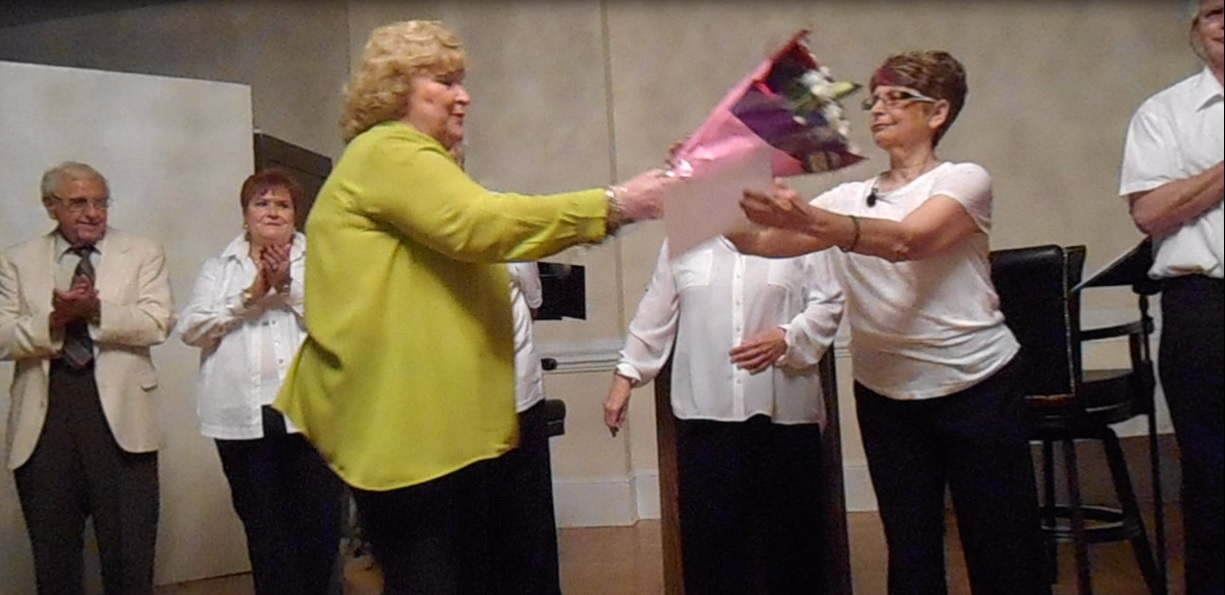 Stars of "THANKS FOR THE MEMORIES" dining at Mamas on 6/14/15

Latest Performance:  Seniors of the Sahara in Oct 2022


"Over My Dead Body" by Derek Benfield 6/25/16

for other condominium web sites,

click here: